By
m.maazi
- Fri Jun 01, 2018 6:56 pm
- Fri Jun 01, 2018 6:56 pm
#76211
Hi.
I am trying to build a self-healing mesh network between my esp8266 sensor nodes (about 100 nodes). I need every node to be updated over the internet (OTA). I found some libraries that build mesh but each has some limitations:
easyMesh: No OTA.
painlessMesh: No OTA.
ESP8266MQTTMesh: Needs a mqtt broker. Using an arduino as broker limits the number of working nodes.
Any suggestions?
I need something like this: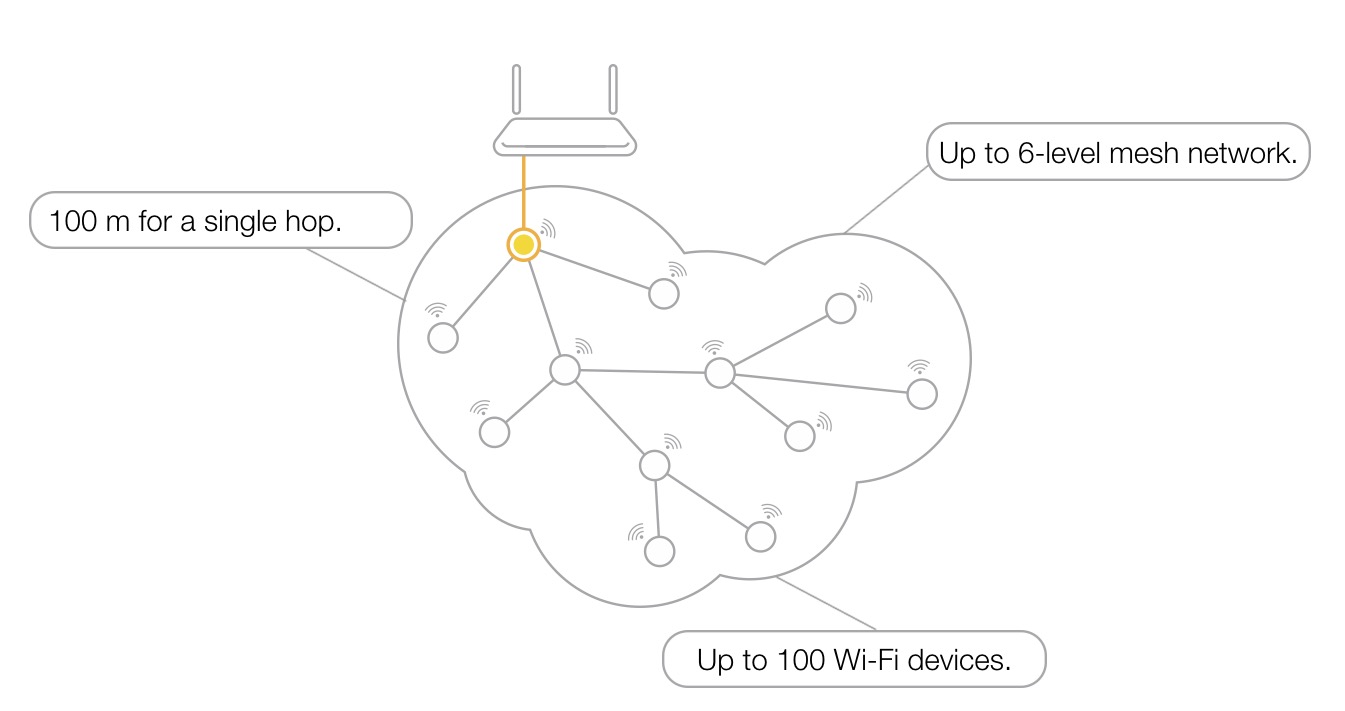 thanks for help.