By
BillM
- Sat May 25, 2019 6:09 am
- Sat May 25, 2019 6:09 am
#82470
Hello everyone,
I made a PCB at first to control some DC load but I wanted to use it for a motorcycle ignition.
First I did not think about back emf generated by the primary of the coil so it burnt the ecu
Here is the schematic :
Here on the right, P1 and P2 are connected to IRLZ44N MOSFET's.
When I see people having this problem, the mosfet burns and not the µC.
I tried to add a flyback diode between Source and Drain and I also tried to add the diodes like this circuit :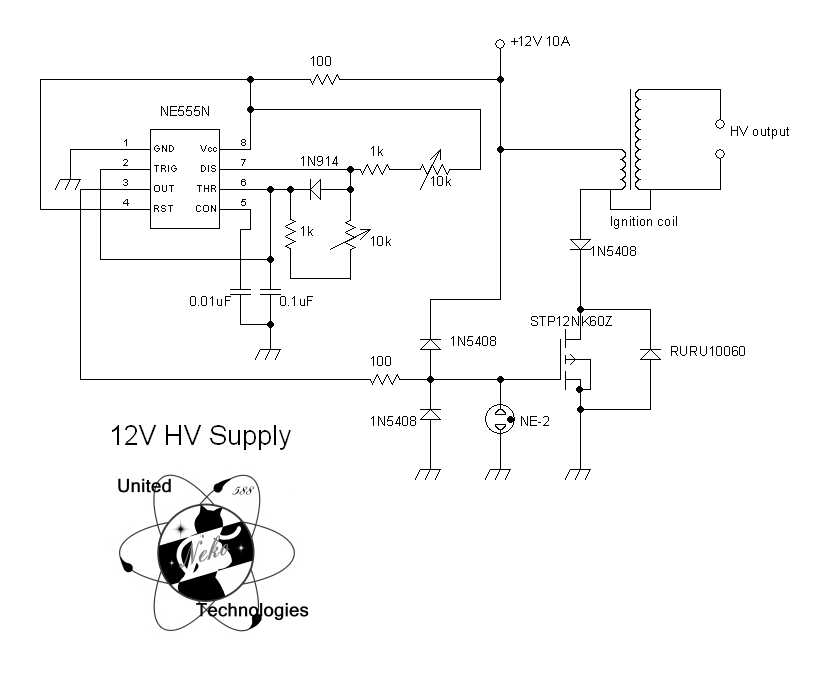 Instead of the 3 1N5408 I added 1N4001 (would this change something compared to 1N4007 just for the test ?)
and same for the RURU10060 I added an 1N4001
And ... Fried the ecu
But at least there was a spark
I want to keep this as simple as it is (because PCB is already made).
Can you please help me first figure out what exactly burns the ecu (high voltage on gate ???) because I have no clue (I hate electromagnetic fields) and maybe tell me an efficient protection to this delicate µC ?
Thanks.